PROCESS SERVICE SPECIALISTS
Providing turnkey solutions to industrial markets. Our expert service offerings include:
fill in your details or call  (225) 644-8655 and one of our representatives will be happy to assist you
is surrounded by SAFETY. We create an atmosphere that is uniquely represented by our goals that is defined by SAFETY first attitudes, methods, procedures, and techniques. The SAFETY department at PSS, is continuously monitoring field activities an collects data that signifies solutions.
are just a start to our broad QC portfolio. The QC system that is in place is proven over and over again to be considered an elite program in the industry. We focus on giving the customer well documented reports and inspections that is backed by qualified professionals.


Industrial Boiler Services
.
Specialty Welding & Piping
.
Heat Exchanger Services
.
Food & Beverage Services
.
REFINING AND PETROCHEMICAL
Virtually all Units have some application
Crude Units most common
AIR SEPARATION UNITS (ASD)
Cold Box (Distillation Column)
To all column, reactor, piping & specialty welding, catalyst and demolition work.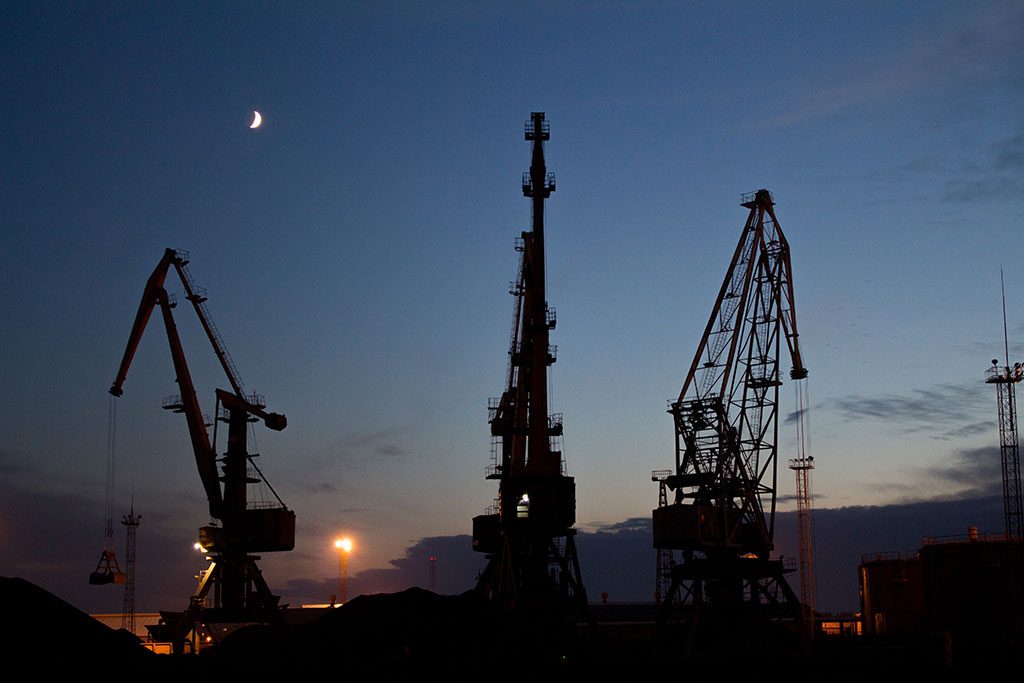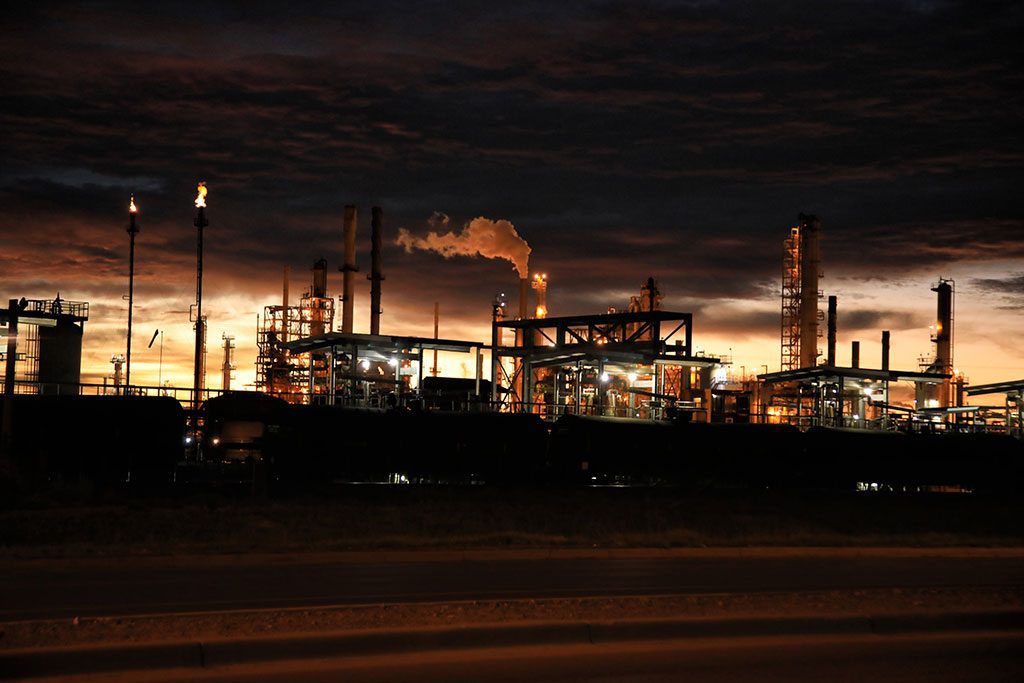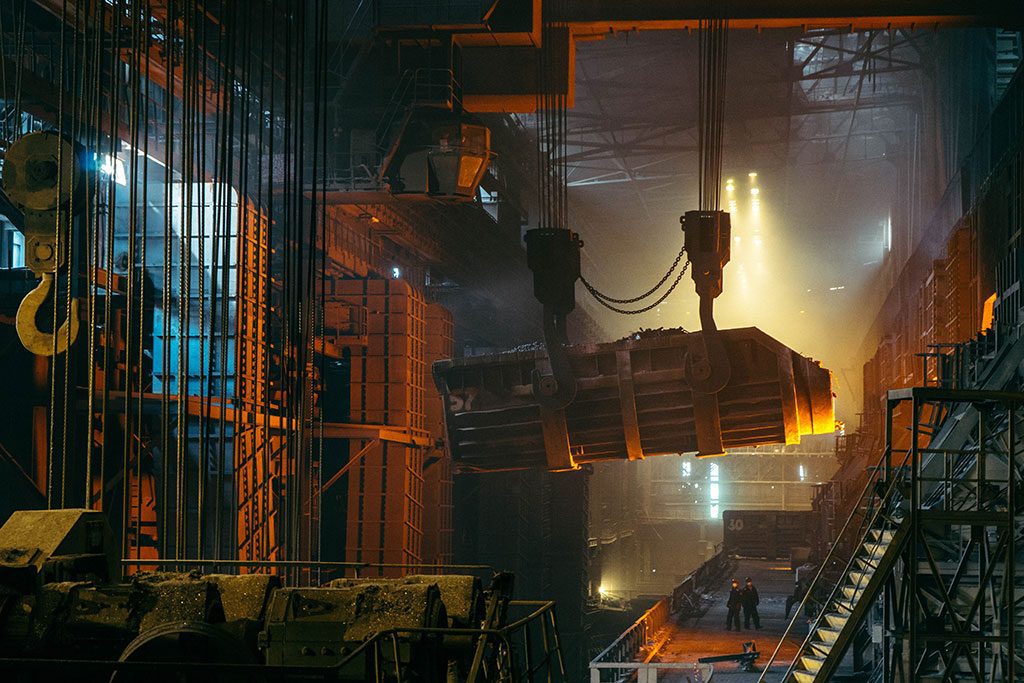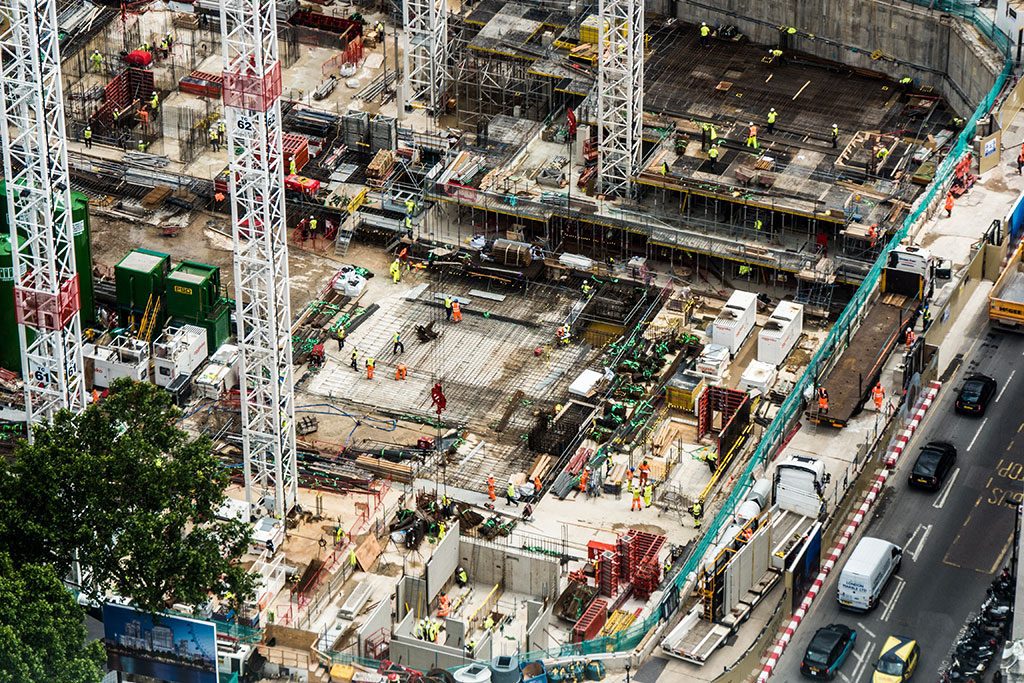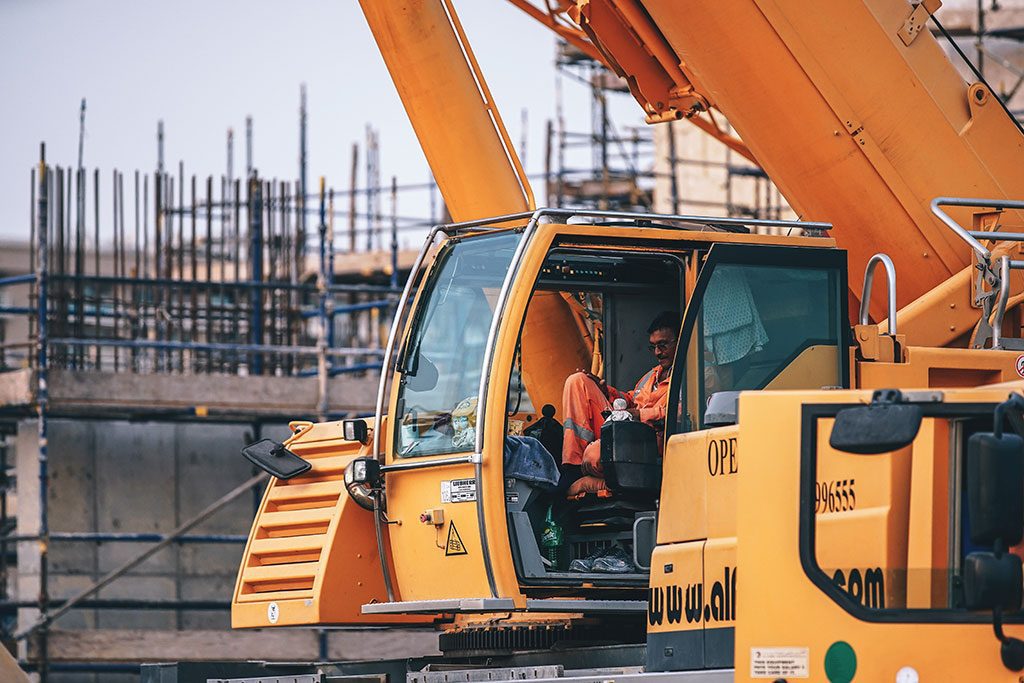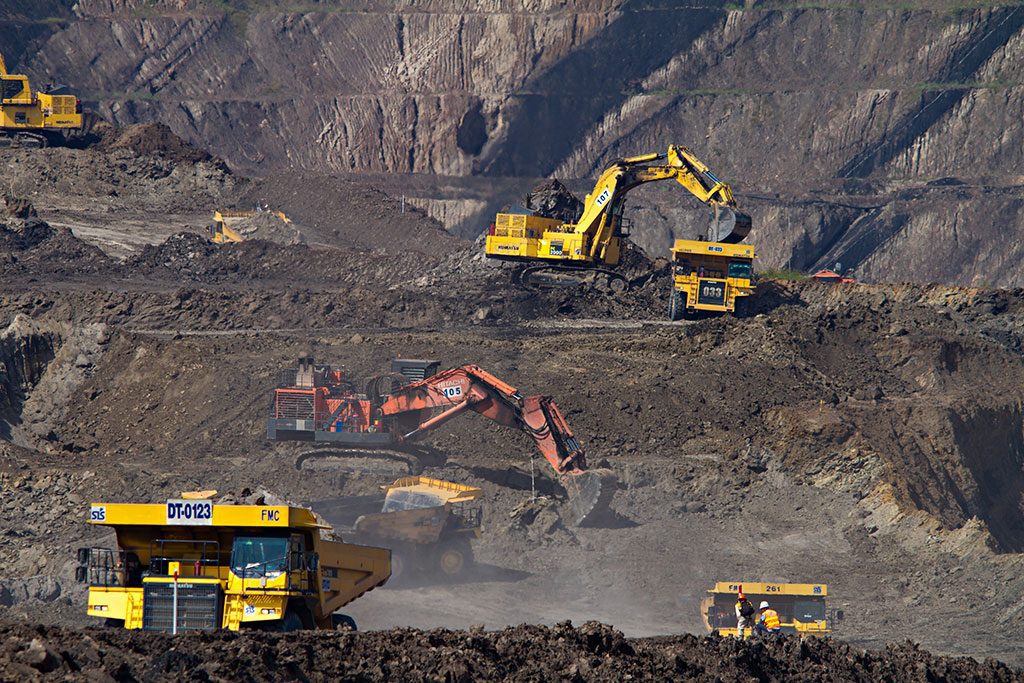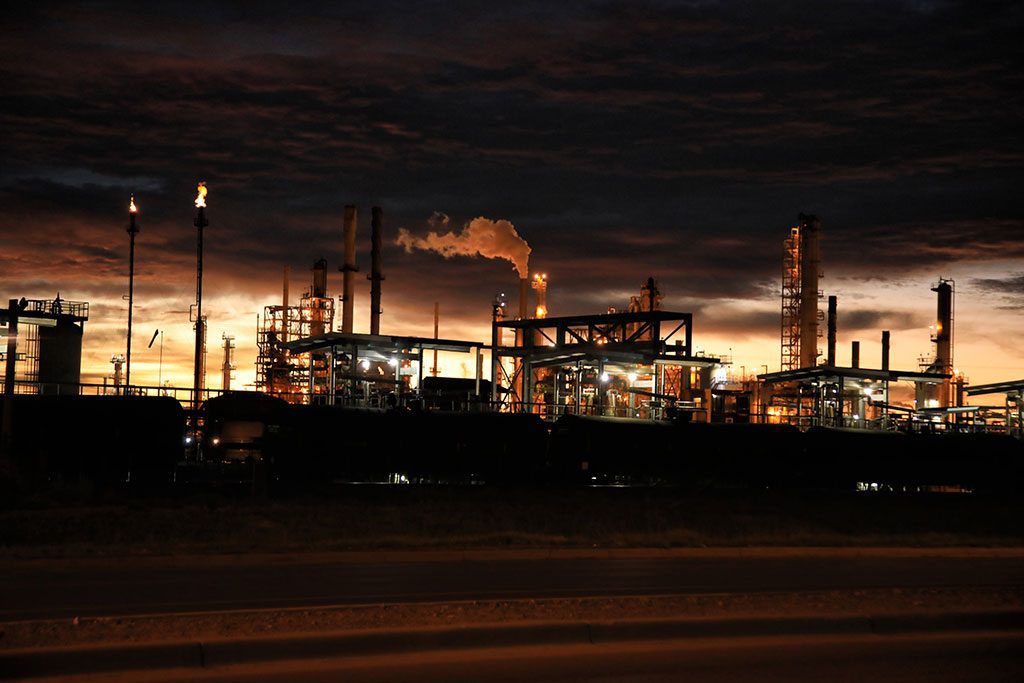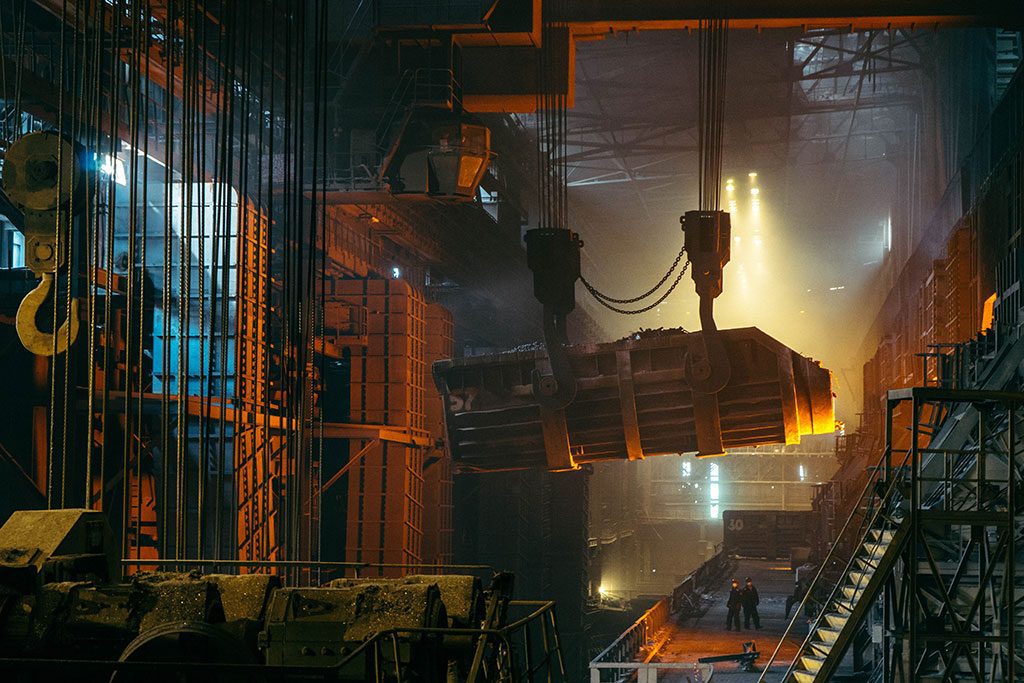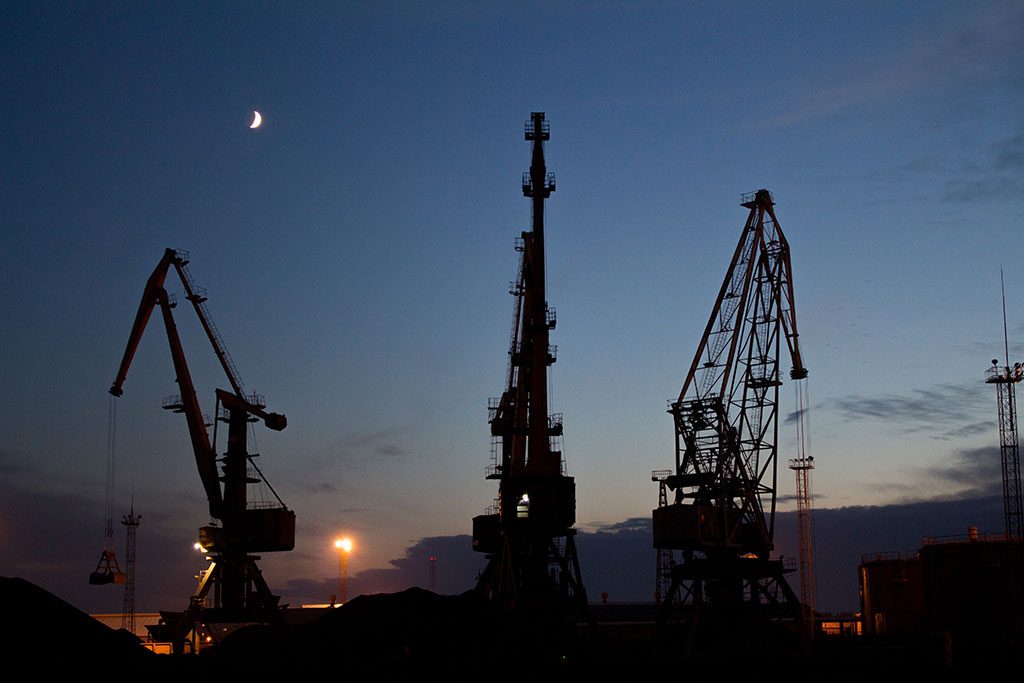 We're looking for true individuals. People with the courage to take chances. Who understand that making a difference takes passion, patience, and persistence.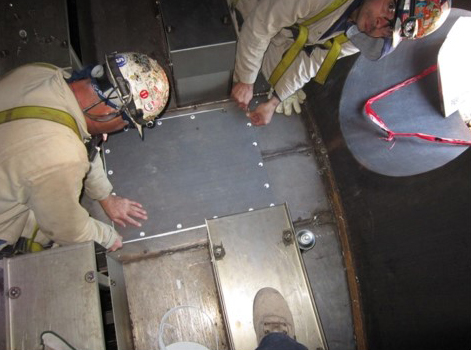 PROCESS SERVICE SPECIALISTS
Subscribe to the PSS Newsletter.