Process Services Specialists, LLC
In our service line which results in Quality work, Safe work, and well paid employees that take pride in their work.
CEO: Keith Harrison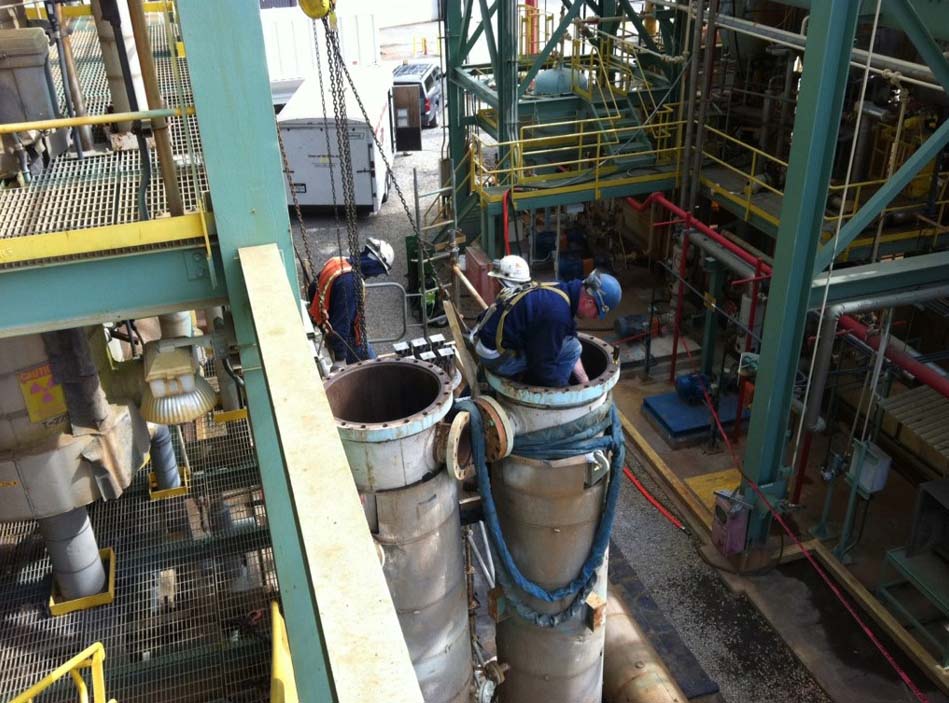 We present our services as a turnkey package so that we can eliminate the hassle of having more than one contractor which results in cost savings, a safer working environment, and a single point of contact which leads to accountability. Although we are not the largest company in our trade, our size leads us to better suit our customers needs and focus on job specifics and make our customers our number one priority.
From our initial contact with our Customers, we focus on our commitment to understanding what our customers expectations are and developing a strategic plan that entails a comprehensive and cost efficient job scope. The service that is provided by PSS, is led by experienced and Safe minded individuals with years of experience. We seek to sustain a long term relationship with our customers so that we are a true source for solutions.
PSS Standard Operating Procedures
SAFETY is our number one priority!
PSS mandates a mandatory clean workplace daily
Professionalism & Courtesy
Towards customers & working personnel
Research and decision sciences papers on sustainability and green industry.