Heat Exchanger Bundle Extraction and Installation Services
PSS provides heat exchanger bundle extraction and installation services, along with code welding and plugging capabilities to support facility maintenance events and turnarounds.

PSS Fired Equipment Services Specializes In:
Analysis
PSS has experience from planning to execution with safety and quality control at the forefront while being efficient in every aspect of the job!
Satisfaction
We are focused on maximizing customer satisfaction while maintaining a positive working relationship with all our clients.
Implement
PSS is well-positioned to meet the needs of an ever-changing industry and marketplace landscape.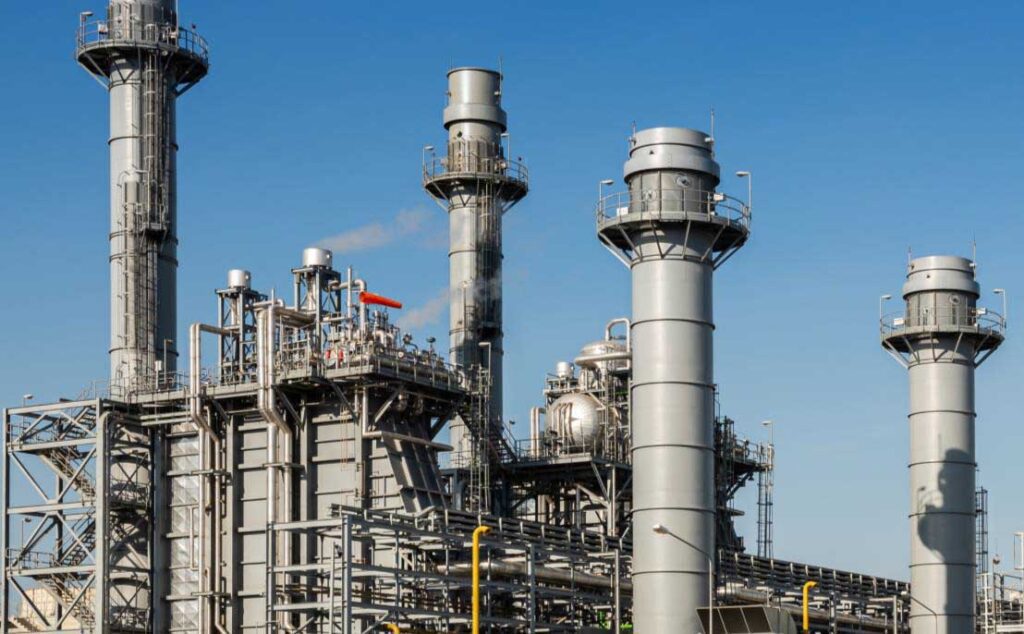 The PSS Difference Is in Our Equipment:
Timeliness Is the PSS Way
Prompt response and 24-hour support personnel means minimal downtime and reduced collateral loss for the customer. PSS maintains a modern fleet of fully outfitted service trucks prepared for any emergency.