Exceeding Customer Expectations Every Time
PSS Food & Beverage provides a turnkey solution to all food and beverage applications, including tank linings, mechanical, piping and millwright and turnkey construction. Our F&B team has over 100 years of combined experience. PSS' success lies in our knowledge of not only our customers' processes, but also in the latest food and beverage technology, allowing us to always be one step ahead in providing solutions.

PSS Food & Beverage Specializes In:
Analysis
PSS has experience from planning to execution with safety and quality control at the forefront while being efficient in every aspect of the job!
Satisfaction
We are focused on maximizing customer satisfaction while maintaining a positive working relationship with all our clients.
Implement
PSS is well-positioned to meet the needs of an ever-changing industry and marketplace landscape.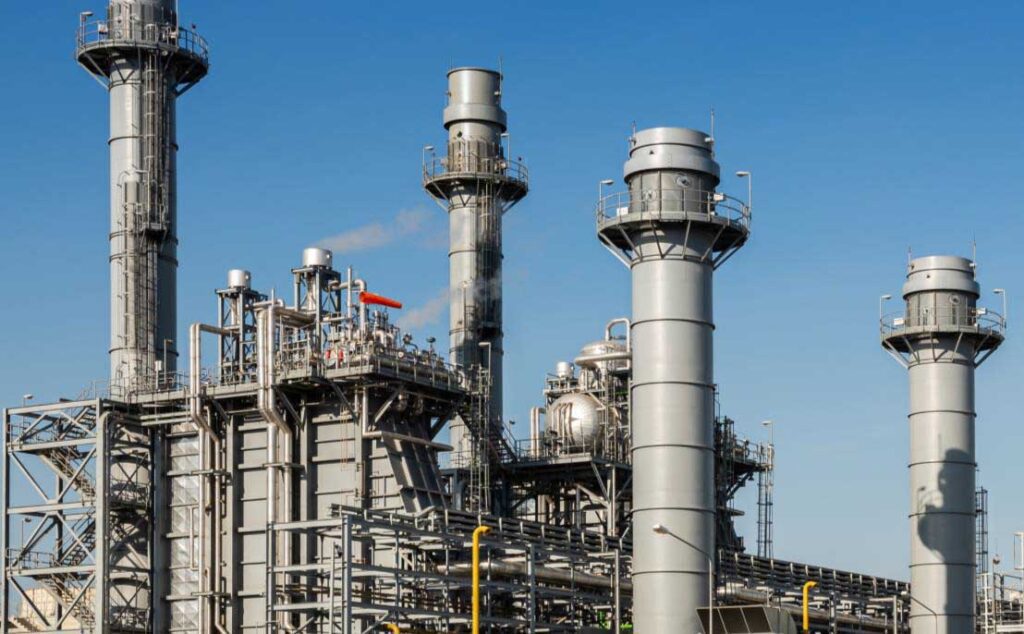 The PSS team will work with you to develop a strategic plan that entails a comprehensive and cost-efficient solution.