There Throughout the Lifecycle of a Project
PSS provides a true turnkey solution for your reactors, converters and furnaces – from simple to complex. Throughout the lifecycle of a project, we engage with our customers to ensure seamless operations, including procedure development, employee training and recordkeeping.

PSS Catalyst Services Specializes In:
Analysis
PSS has experience from planning to execution with safety and quality control at the forefront while being efficient in every aspect of the job!
Satisfaction
We are focused on maximizing customer satisfaction while maintaining a positive working relationship with all our clients.
Implement
PSS is well-positioned to meet the needs of an ever-changing industry and marketplace landscape.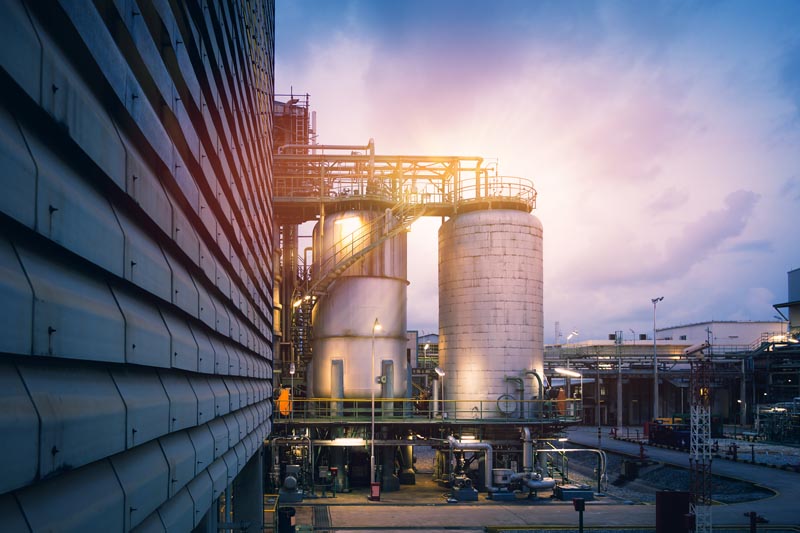 Screens, Scallops, Center Pipes
Calydens, Densi Catalyst, COP