Exceeding Customer Expectations Every Time
PSS provides a turnkey solution for all specialty welding, piping and shop fabrication needs, while focusing on safety as a number one priority and ensuring our quality of work exceeds customer expectations.

PSS Specialty Welding, Piping and Shop Fabrication Services Specializes In:
80+ WPS Across the United States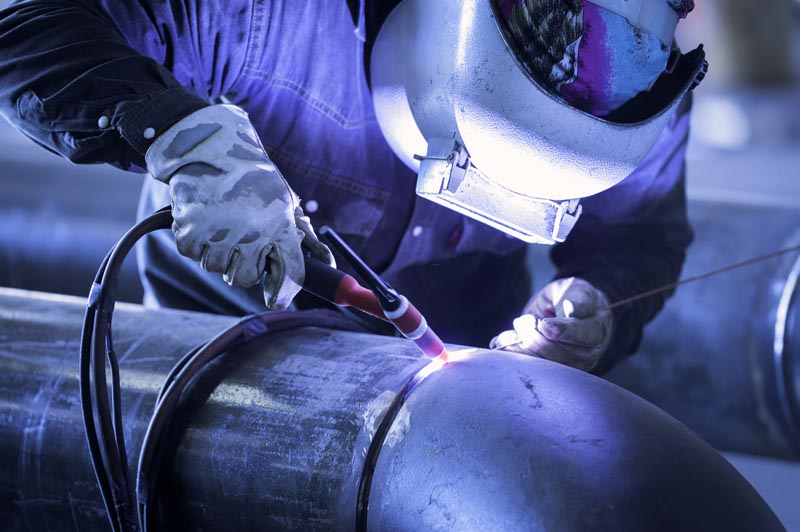 Analysis
PSS has experience from planning to execution with safety and quality control at the forefront while being efficient in every aspect of the job!
Satisfaction
We are focused on maximizing customer satisfaction while maintaining a positive working relationship with all our clients.
Implement
PSS is well-positioned to meet the needs of an ever-changing industry and marketplace landscape.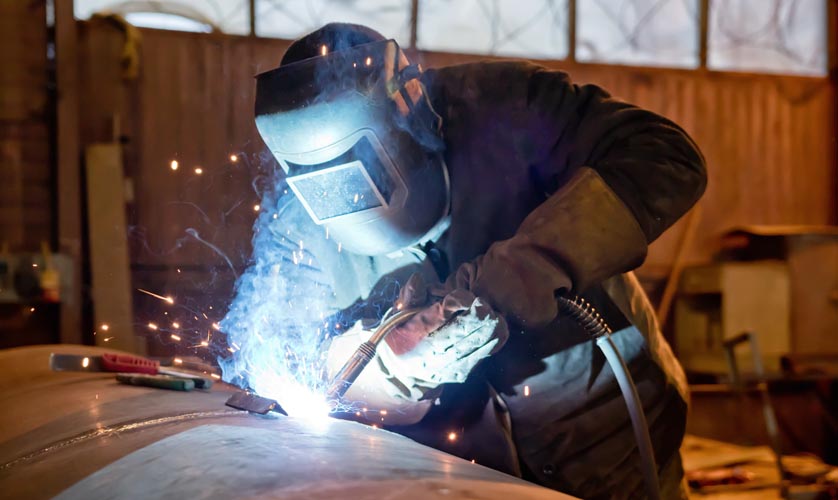 80+ WPS Across the United States
PSS' group of certified welders can tackle the most difficult and complex projects, having implemented more than 80+ welding procedures across the US.