protective coatings & linings
Providing Comprehensive Solutions to the Industrial Industry
PSS provides comprehensive protective coating and lining solutions for chemical resistant and anti-corrosion applications for industrial segments.

PSS Protective Coatings & Lining Services Specializes In:
Analysis
PSS has experience from planning to execution with safety and quality control at the forefront while being efficient in every aspect of the job!
Satisfaction
We are focused on maximizing customer satisfaction while maintaining a positive working relationship with all our clients.
Implement
PSS is well-positioned to meet the needs of an ever-changing industry and marketplace landscape.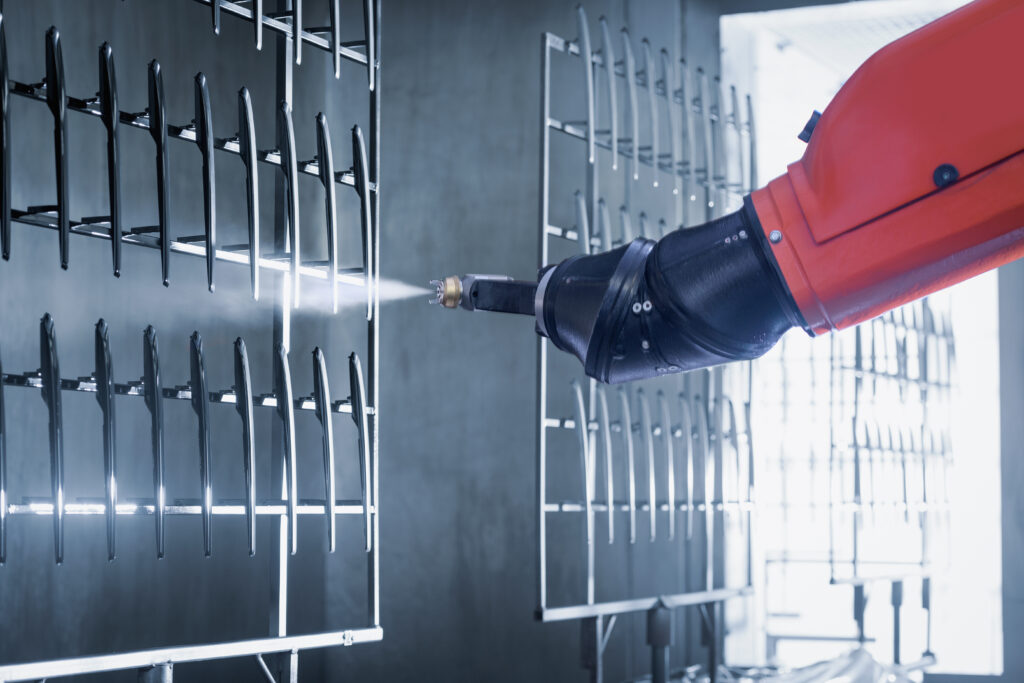 Our Equipment Technology Includes:
Robotic Blasting
Ultra-High Pressure Water Jetting
Water Abrasive Blasting
Bristle Blasters
Plural Component Spray Equipment
Process Service Specialists' lining services work is overseen by an AMPP Senior Certified Coatings Inspector and AMPP Instructor. Our applicators bring years of experience, all managed by AMPP-Certified Coatings Inspectors.